Mister Fantastic Hair Bungee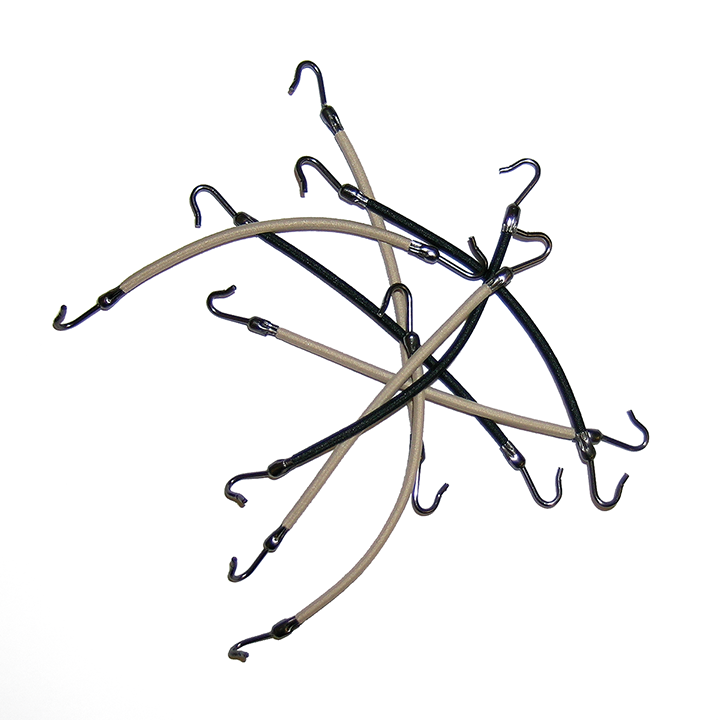 Designer: evo
Concept
A hair tie that is ideal for dressing and holding long, thick hair.
Benefits
Conveniently wraps around the hair several times to preferred tightness; holds hair in position and can be removed withou ripping or pulling: blends into the hair and completely conceals itself: matte finish eliminates reflection providing optimum camouflage effect ad designed to match precisely to natural hair colours.
Recommended For:
Dressing and holding long thick hair for ponytails, half-knots and braids.