Blending Blush Brush - 148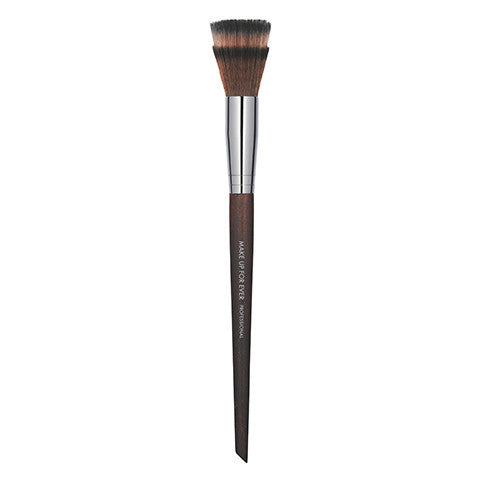 Designer: MAKE UP FOR EVER
This small flared bush is the intermediary version of the 122 Blending Powder Brush, an essential classic at MAKE UP FOR EVER. This dual-purpose brush is ideal for applying blush and highlighter. Plus gives a light finish with a simple touch.
Types of Fibers: Straight & Wavy.
Recommeded TexturesL Cream, loose, compact, pearly and iridescent powders.